Submitted by

chandra

on Mon, 2016-05-16 08:27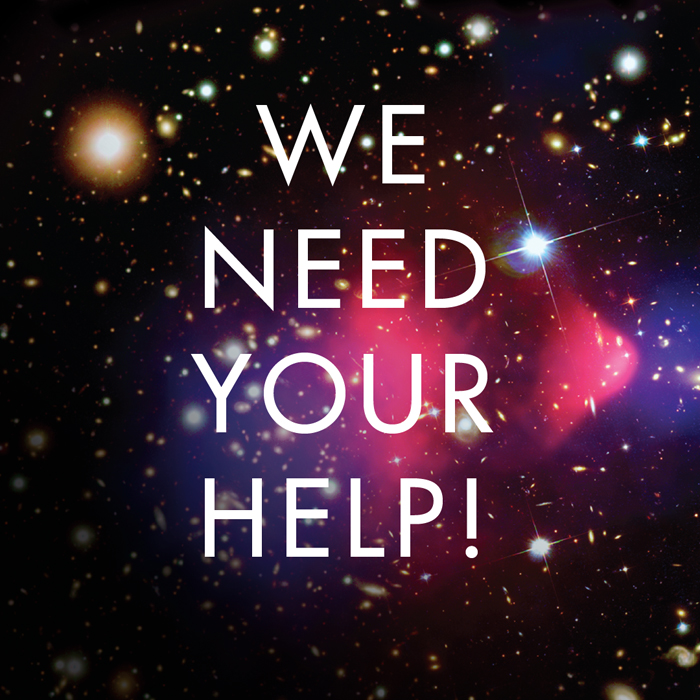 Images of our shared Universe provide snapshots of various phases of life and death, and different physical phenomena, found in locations across the cosmos. Modern telescopes allow us to "see" what the human eye cannot. This new generation of ground- and space-based telescopes has created an explosion of images for people everywhere to explore.
The Aesthetics & Astronomy project studies the perception of multi-wavelength astronomical imagery and the effects of the scientific and artistic choices in processing this astronomical data. The images come from a variety of space and ground-based observatories, including NASA's Chandra X-ray Observatory and Hubble Space Telescope. Studies such as these can benefit astronomy across the electromagnetic spectrum of astronomical images, and may help visualization of data in other scientific disciplines.